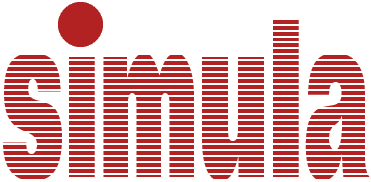 Portable Simula Revisited

This is a new Simula System created by the Open Source Project 'Portable Simula Revisited'.
The project was initiated as a response to the lecture held by James Gosling at the 50th
anniversary of Simula in Oslo on 27th September, 2017.

This Simula System is written in Java and compiles to pure Java code with one exception;
the Goto Statement need to be corrected in the byte code, which is done automatically.
Project Pages
Before you can download, make sure that Java is installed on your computer.
Open source Java may be downloaded from this page: Download Java OpenJDK

Java is constantly evolving and new releases are coming every six months.
Below, you find two editions of Simula to download. Before and after the
introduction of coroutines in Java. It is not yet decided when Java with
coroutines will be released. But there is an early access based on the draft
Jdk-17. See Project Loom Early-Access Builds

NOTE: If setup does not start automatically try run it manually.
Use the command: java -jar setup.jar
Simula Documents
About Simula
Hosted on GitHub Pages.